Energy Healing Psychic Las Vegas
When your energy is out of balance you'll find that nothing satisfies you or has meaning or works out for you. Your life may feel stagnant and you may not know what to do or what direction to go in. Samantha is a gifted Psychic Spiritual Advisor. She has helped many people all over the world and has succeeded in helping people where others could not. With Mary's psychic abilities and her spiritual knowledge, she advises on all affairs of life: Love, Career decisions, fears, finances & family. Samantha can answer all of your questions and help you find that balance that helps to center your life.

She has answered many questions which people could not find solutions for themselves. Specializing in reuniting broken relationships and restoring inner peace and life balance, allow Mary to help you overcome difficulties in life and point you in the right direction. If you answer yes to more than one of these questions you should schedule a consultation today: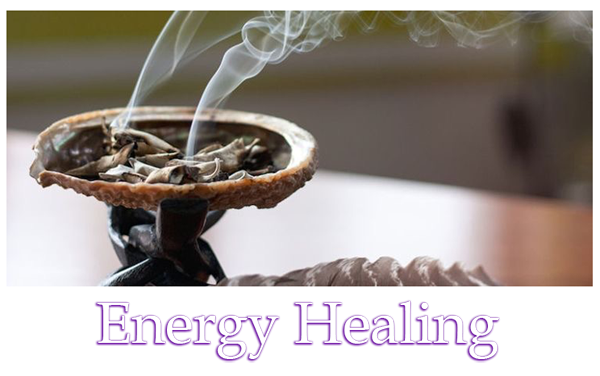 LOOKING FOR THE ANSWERS TO THE MISSING SPARK IN YOUR RELATIONSHIPS?

ARE YOU FEELING SAD AND NOTHING SEEMS TO MAKES YOU HAPPY?

SEARCHING FOR HAPPINESS AND PIECE OF MIND?

WANT TO KNOW THE BEST WAY FOR CAREER GROWTH?

LOOKING FOR DIRECTION OR NEXT STEPS IN YOUR LIFE?

Take a look the testimonials they are proof positive of how Samantha has helped many people achieve their life happiness. Happiness is something everyone can have and everyone deserves. Live your life to the fullest without doubt or uncertainty.